R. Davis Enterprises, Inc was founded in 1993 by Ronald T. Davis and his wife Tawny. It grew out of a previous company named T&T Sales (for "Tim and Tawny", Tim being Ron's middle name).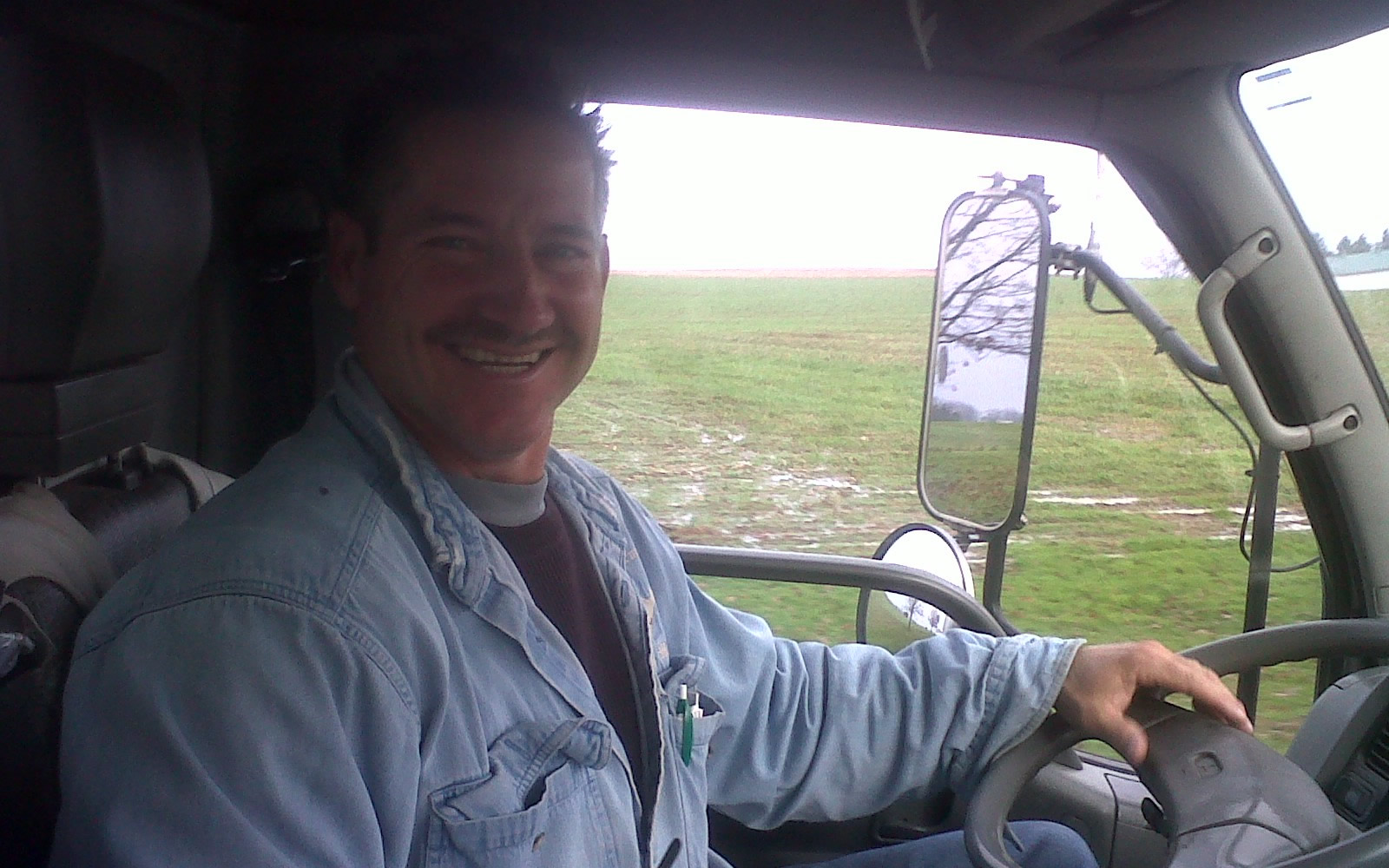 After working with Häagen-Dazs for several years, Ron departed to start a business. He found success selling bags at about $33.00 per case but soon was informed by a Korean grocery store owner that he could obtain the same bags for less than half that cost. Ron began wholesaling plastic bags directly from overseas suppliers and eventually established a partnership with a factory owner in Vietnam, and business was fine for a few years. However, one day the money went missing, nearly sending Ron into bankruptcy.
Undeterred, Ron decided to start over again from scratch. He discovered where high quality bags are being manufactured right here in the United States, using resin from natural gas produced right here in Pennsylvania and at a great price. Now R. Davis Enterprises offers stock and custom printed bags with a capacity of 35 lbs. each made right here in the U.S.A. The price is good, service is great at R. Davis enterprises.
Becoming "Ron the Bagman"
Ron deals with many different customers from all kinds of different nationalities and cultures that often don't remember his name so much as the guy who sells bags. So over time he naturally became "Bagman", a nickname which Ron gladly embraces and says that every time he hears, "hey Bagman", it is music to his ears. Ron proudly says "thank you" in many different languages and cherishes the religious and cultural diversity of his customers.
Branching Out
With so many customers being agricultural manufacturers, R Davis Enterprises brgan to recycling agricultural plastics cardboard and other material from farmers. After installing a new compactor, giving us the capacity to recycle your plastic wrapping. In 2018, Bagman began offering hemp products when his Amish friends asked him to broker local flower. Some of these new products may benefit members of Bagman's' re-entry program at his warehouse.
A Revolutionary New Process!
Recently Ron "the Bagman" Davis was featured on WITF's Smart Talk, along with Penn State professor Bill Lamont and retired engineer Jim Garthe, to talk about a potential solution that, on the surface, appears to address several environmental problems.

Listen to the Radio Podcast